Connecting the public with the nursery and garden industry
A warm welcome to NGIWA. With over 80 years servicing the Western Australian nursery industry, NGIWA is considered the peak industry body for horticulture in this state.
Our membership covers a diverse group of practicing horticulturists; from the retailer and grower sectors, to prominent allied businesses who support our garden centres and nursery people.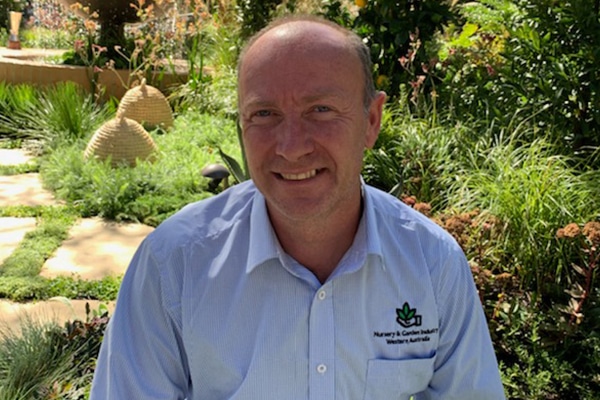 NGIWA provides exclusive benefits and assists members to be recognised as industry professionals. NGIWA is at the heart of horticulture and shapes the future of the industry. We work with affiliated students by assisting to map a career path for the next generation of horticulturists.
Throughout the year, a variety of educational and networking events are offered to members (many free of charge) as part of their membership.
NGIWA delivers a selection of endorsement and accreditation programs.
We recognise climate change and the impact it has on sprawling urban areas including the 'heat island' effect.
NGIWA are proactive in advocacy with key government stakeholders and have built and maintain strong partnerships with similar industry bodies.
We look forward to having you join NGIWA where we can help you on your horticultural business journey.
Matthew Lunn
Executive Officer