Connecting the public with the nursery and garden industry
Welcome to The Nursery & Garden Industry Association WA (NGIWA).

NGIWA has been operating since 1939 and is the peak industry body and the voice for the Nursery and Garden Industry in Western Australia. Serving businesses who grow, sell, or use plants or supply related products and services. We liaise proactively with local government and advocate for our members on matters of water, the environment, biosecurity, training and other issues.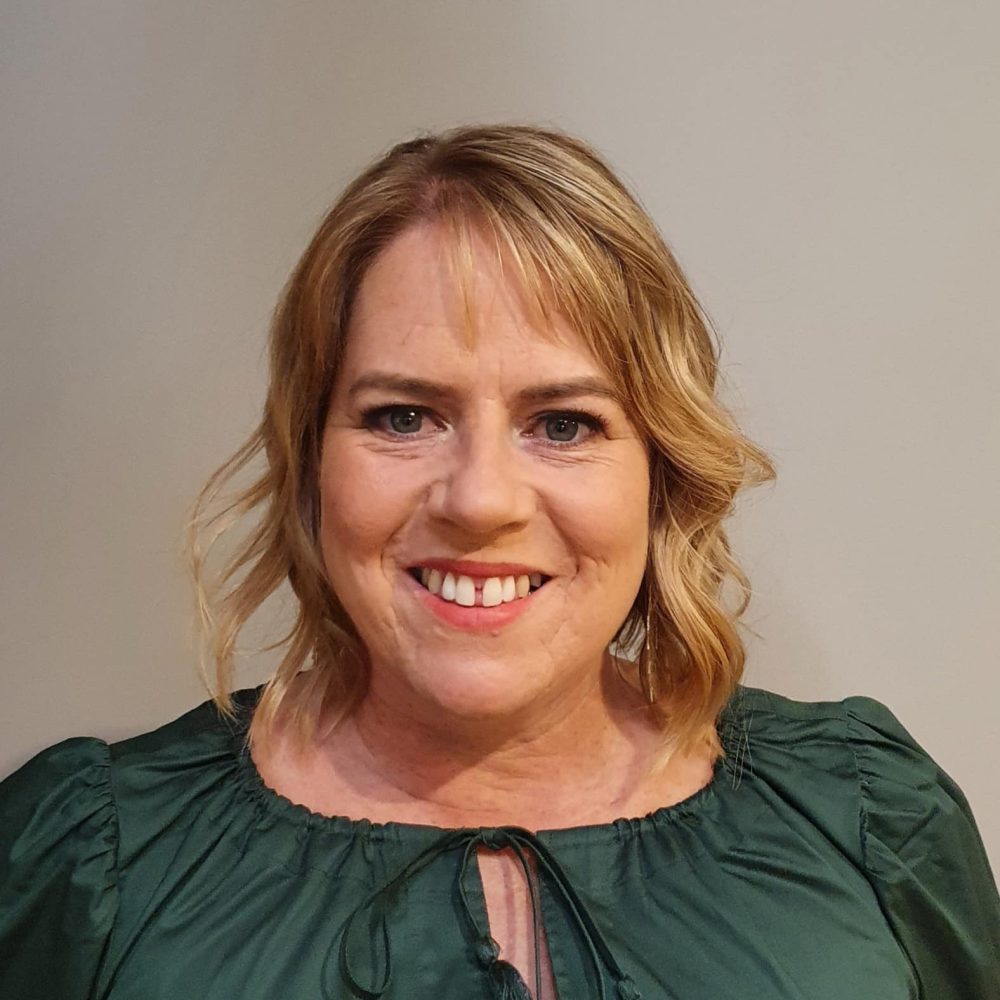 We are committed to ongoing professional development and deliver a range of endorsement and accreditation programs. We provide a professional network, industry representation and business development initiatives for Western Australian growers, wholesale, retailers and allied traders. This support enables our members to work more effectively, providing the public with quality plants, garden advice and garden related products.
Our membership includes WA's best nurseries and garden centres supplying a wide range of plants from indoor plants, succulents, carnivorous plants, Australian native plants, Bush Tucker plants, fruit trees, ornamental trees roses, orchids, palms, and so much more.
A love of plants and gardening unites us all and in recent years we've seen the beneficial impacts of plants with regards to our mental and physical wellbeing with a positive flow-on effect to our communities and to the environment.
Happy gardening,
Lisa Passmore
Executive Officer