Are you passionate about the future of the WA nursery and garden industry?
NextGen is a networking and social group for young people who study or work in the horticulture industry. The nursery and garden sector is full of enthusiastic and successful individuals and NextGen is a forum for those people between (but not restricted to) the ages of 18 and 35 to meet, exchange ideas, hone leadership skills and most of all have fun!
NextGen WA is an NGIWA initiative to help future leaders within the Western Australian horticulture, landscaping and related industries meet their peers and form useful, educational and lasting relationships.
Our members are from all facets of horticulture and embody the next generation of industry leaders. We meet regularly in a social environment to share, network and learn.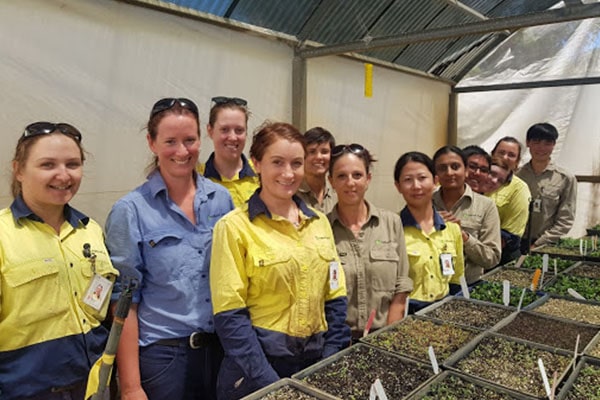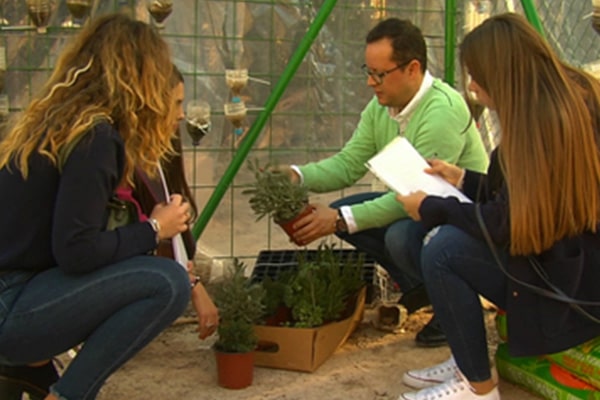 Get involved, be inspired and have fun! Be part of the next generation.
Complete the online form to apply to join NGIWA NextGen to receive exclusive benefits, invitations to workshops, forums and events and MORE!