Why you should join NGIWA
NGIWA serves businesses that commercially grow, sell or use plants, or supply-related products and services. We advocate the interests of the industry before government and provide members with up to date business knowledge and practices, essential to long-term growth and profitability.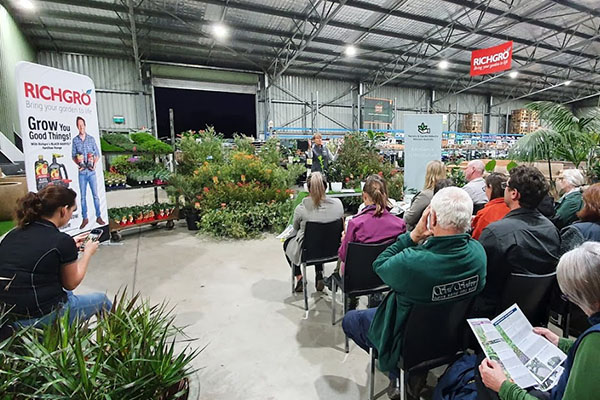 NGIWA Membership Benefits
There are many benefits you will receive as an NGIWA member including:
NGIWA represents our members' interests with the following organisations:
If you are a Western Australian business actively engaged in the wholesale, retail, gardening or supplier to the green industry business or a student working towards a career in horticulture, it is in your best interest to become a member of NGIWA.
Our membership is a value-added investment that will help to increase your profitability, solve common problems and also helps to protect our industry for the future. Serving your business needs is the number one priority of our Association. We continually strive to add value to your membership dollar.