For well over 80 years, Nursery & Garden Industry Western Australia (NGIWA) has been the voice for the nursery and garden industry in this state. Contributing over $200 million to the Western Australian economy each year, our industry supports in excess of 200 grower nurseries, retail garden centres and allied trader manufacturers. 
NGIWA provides a professional network, industry representation and business development initiatives for Western Australian growers, wholesalers, retailers and allied traders. This support enables us to operate more effectively; providing the public with quality plants, garden design and installations and related products and services. Like the nursery and garden industry as a whole, most NGIWA members are small, family-owned businesses that grow nursery and greenhouse plants, sell garden products, design, install and care for gardens, and sell supplies to the industry and general public.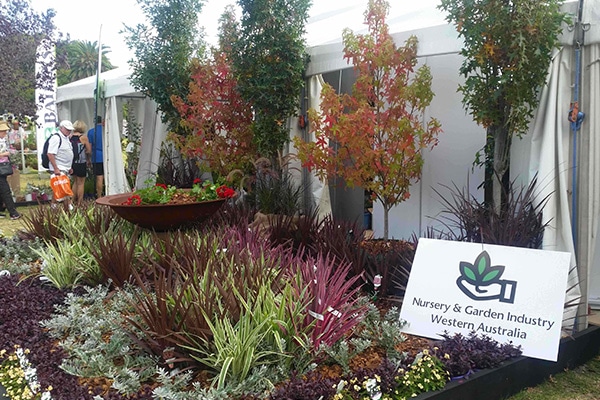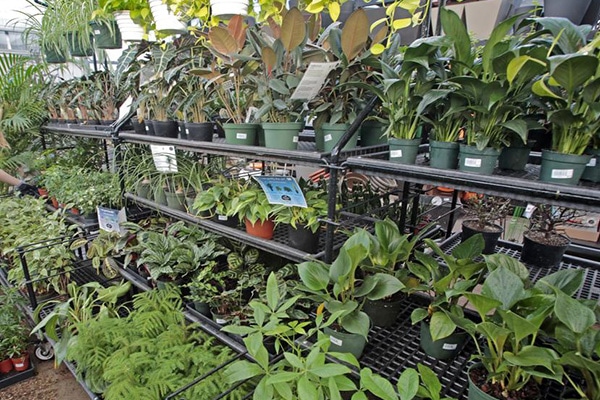 NGIWA and the Role of Horticulture
NGIWA is at the heart of horticulture in WA and our membership covers a diverse group of
practicing horticulturists; from the retail and grower sectors as well as prominent allied
businesses who support our garden centres and nursery people.

NGIWA deliver a range of professional development opportunities throughout the year as
well as facilitating networking events for our members. Through our electronic newsletter
and social media, we keep our members abreast of biosecurity issues, water planning, policy
changes and industry happenings as they occur. We are committed to on-going
improvement for our industry and our members. We also liaise with local government
departments on behalf of our members providing policy input and advocacy for the industry.

NGIWA Executive officer Lisa Passmore brings to her role, over 30 years' experience in the
nursery and garden sector and is most at home when visiting members in their garden
centres and nurseries. Lisa will be working to enhance the member experience, providing
mentoring, and assisting members businesses to survive and thrive in a changing world.

We recognise the important role that horticulture provides that goes well beyond just 'the
supply of live plants', with benefits found in improved food security, improved mental and
physical wellbeing from 'green spaces', enhanced sense of 'community', as well as
mitigating the urban 'heat island effect' and climate change.

We will also be working to promote Horticulture as a meaningful and rewarding career for the next generation of Horticulturists.

Lisa Passmore
Executive Officer
One of the key objectives of Nursery & Garden Industry WA is to constantly search for better ways to serve our members.
The NGIWA Board have a wide range of skills and bring a wealth of knowledge and experience to the Association. The Board meets once a month.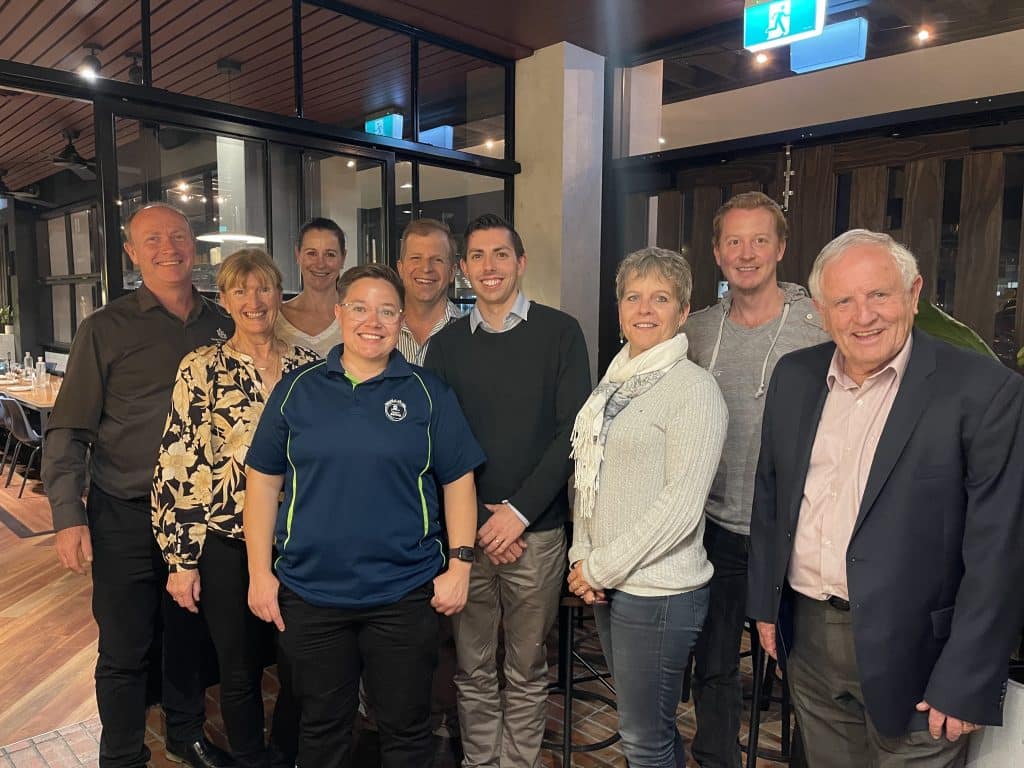 NGIWA Board (left to right):
Matt Lunn (former NGIWA EO), Carole Fudge, Sarah Hamer, Lydia Polglaze, Colin Groom, Trent Baljeu, Joska Stroobach, Ross Hooper and Geoff Richards.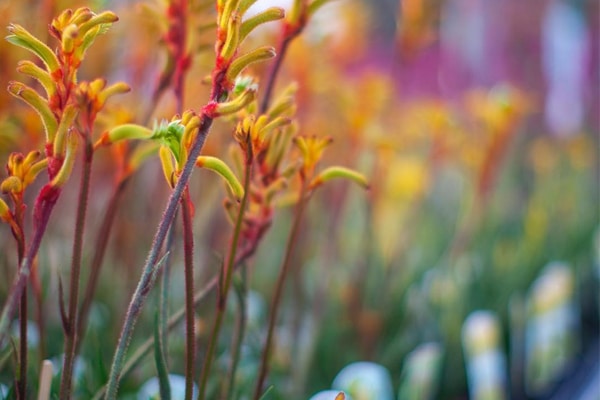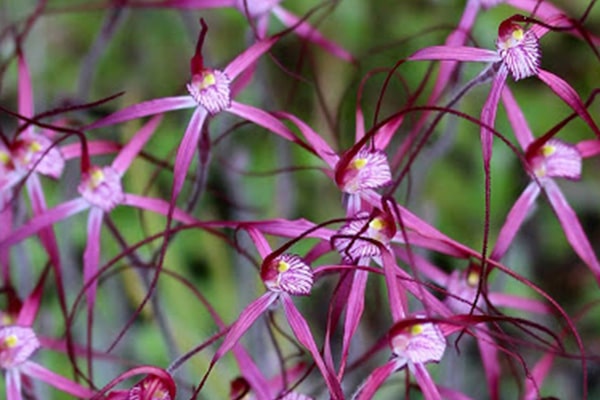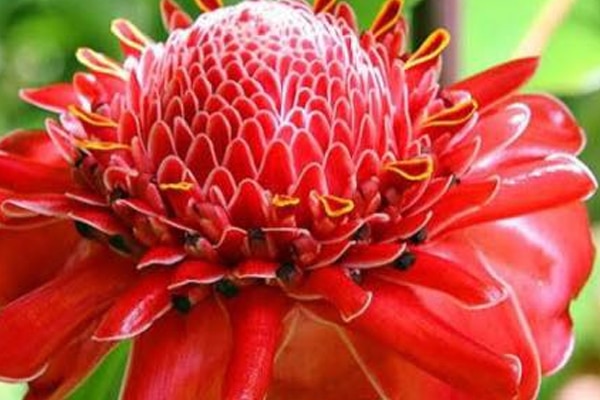 NGIWA Life Members are recognised after long and remarkable careers within the Western Australian nursery and garden industry and have rendered valuable and distinguished service to the Association.
NGIWA Honorary Members are acknowledged people who have made significant contributions to the Western Australian nursery and garden industry.
NGIWA acknowledges a lifetime contribution to the promotion of excellence in the Horticulture industry.