For well over 80 years, Nursery & Garden Industry Western Australia (NGIWA) has been the voice for the nursery and garden industry in this state. Contributing over $200 million to the Western Australian economy each year, our industry supports in excess of 200 grower nurseries, retail garden centres and allied trader manufacturers. 
NGIWA provides a professional network, industry representation and business development initiatives for Western Australian growers, wholesalers, retailers and allied traders. This support enables us to operate more effectively; providing the public with quality plants, garden design and installations and related products and services. Like the nursery and garden industry as a whole, most NGIWA members are small, family-owned businesses that grow nursery and greenhouse plants, sell garden products, design, install and care for gardens, and sell supplies to the industry and general public.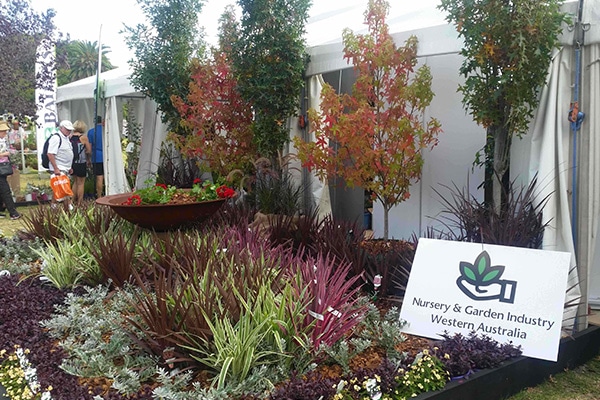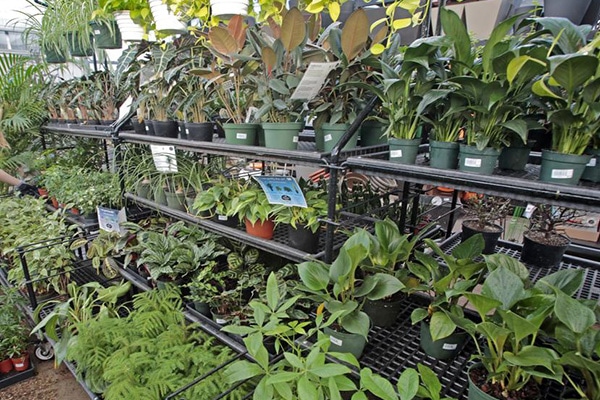 Connecting plants to the home gardener
NGIWA members are a diverse group of practicing horticulturists from both the retail and grower sectors as well as from prominent allied businesses that support our garden centres and nursery people.
NGIWA delivers a variety of professional training workshops for all members of staff. We also coordinate a variety of programs that credits and monitors your establishment and in doing so, allows you to attract future business. Above all, we deliver one key ingredient – fellowship!
Belonging to a professional association has been a valuable part of my 35+ year career and the value this adds to an individual or a business cannot be underestimated. During my journey, I have met a variety of professionals in our industry and it is partly due to this, that I feel privileged to be the Executive Officer of NGIWA.
I have received valuable insight into the workings of all fields of horticulture in our state and have gained considerable knowledge from many like-minded individuals through networking and long-term friendships. Most importantly, the personal support I have received from fellow horticulturists has given me the right tools in which to grow my career.
Thank you for being a member of NGIWA and allowing us to be part of your journey.
Matthew Lunn
Executive Officer
One of the key objectives of Nursery & Garden Industry WA is to constantly search for better ways to serve our members.
The NGIWA Board have a wide range of skills and bring a wealth of knowledge and experience to the Association. The Board meets once a month.
NGIWA Board (left to right):
Carole Fudge, Matt Lunn (NGIWA EO), Ross Hooper, Lydia Polglaze, Craig Woodroffe, Joska Stroobach, Colin Groom, Trent Baljeu and Geoff Richards.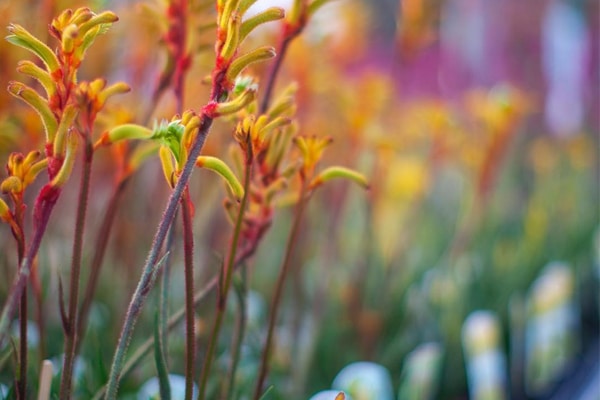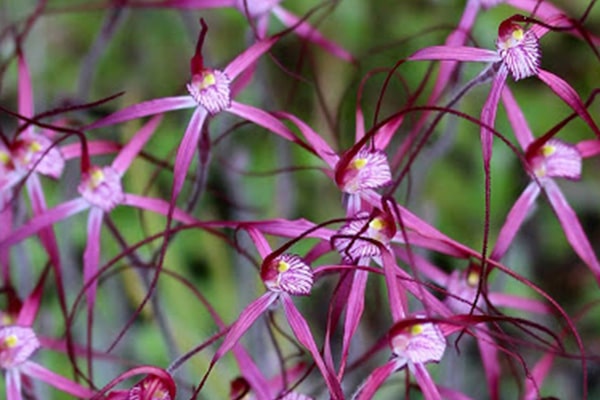 NGIWA Life Members are recognised after long and remarkable careers within the Western Australian nursery and garden industry and have rendered valuable and distinguished service to the Association.
NGIWA Honorary Members are acknowledged people who have made significant contributions to the Western Australian nursery and garden industry.