Climate change means we all have a role to play to protect and adapt the way we use water.
NGIWA and Water Corporation work together to administer the Waterwise Garden Centre Program. This program expanded in 2013 to include quality online garden centres.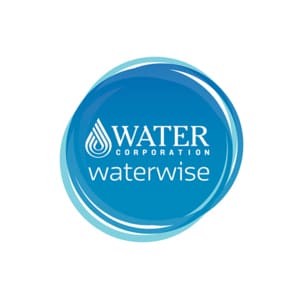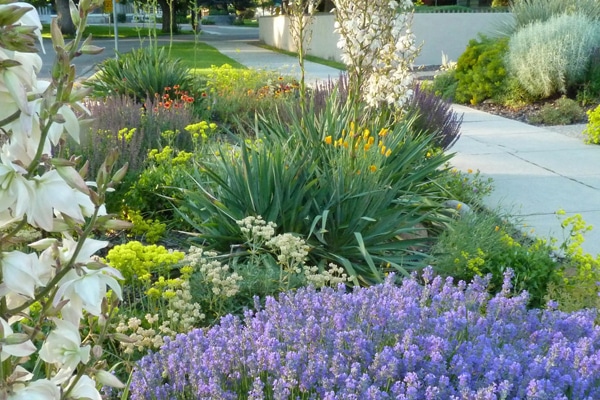 Become A Waterwise Garden Centre
The aim of this program is to support behavioural changes in the community by positively influencing consumption trends towards more water efficient garden designs, plant selection, mulches, irrigation considerations, soil wetting agents and associated products.
This program is open to high quality garden centres in WA who aim to promote water efficient products and practices to the public.
Waterwise Plant Directory
Plants suited to our climate need less water, are low maintenance and will look great in your garden. Use our directory to find waterwise plants that will grow best where you live.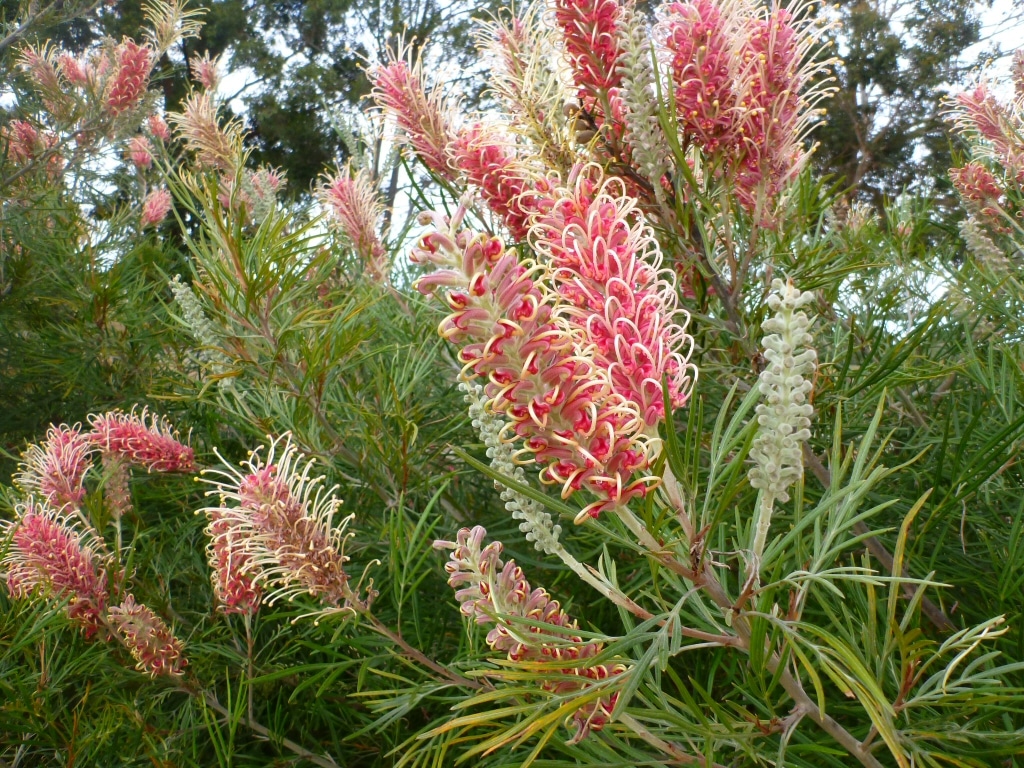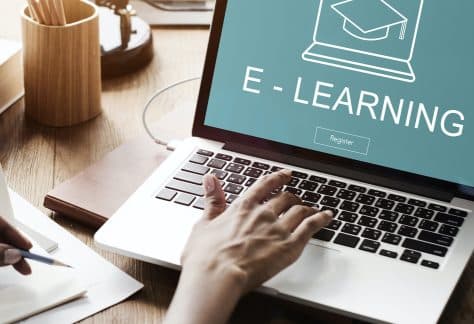 New Customer Essentials training seminars for Waterwise Service Providers is now available. Register online, complete the training and brush up on your customer service knowledge! 
Find a Waterwise Garden Centre near you.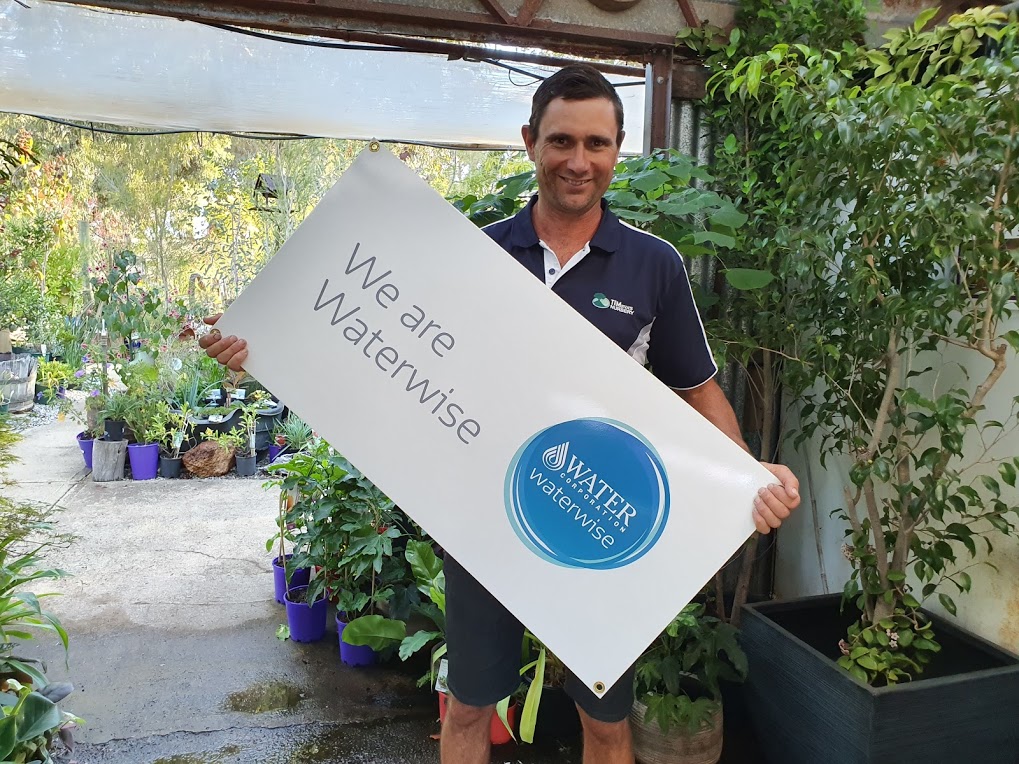 Find A Waterwise Garden Centre Near You