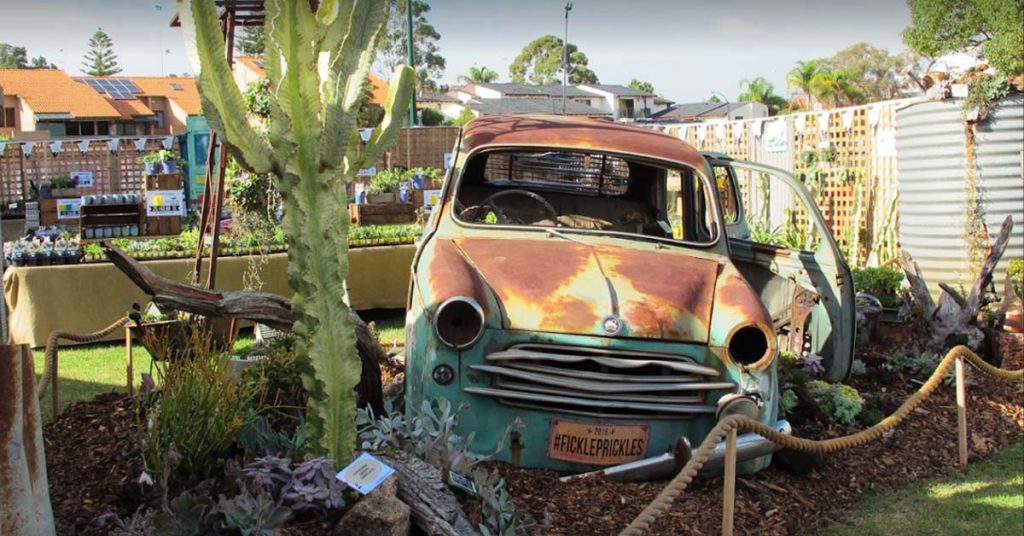 Fickle Prickles
Fickle Prickles is a Perth based online store and family business specialising in cacti, succulents and miniature garden supplies.
With decades of horticultural experience, we take pride in producing healthy plants that are grown to suit Western Australian conditions. We use the latest hygienic growing techniques to ensure our stock is pest and disease free and of the best quality.
Delivery to anywhere in Western Australia (WA).