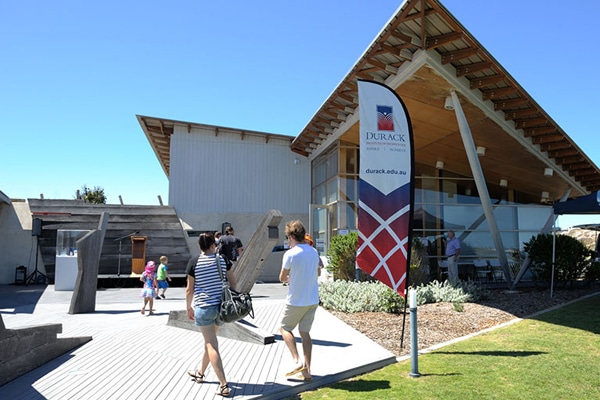 Central Regional TAFE
Whatever your time in life, wherever you are in your career. Whoever you want to be, however you want to get there. At Central Regional TAFE we'll help you find your career, find your calling, find your start.
It all starts with short courses that give you a stepping stone, with qualifications that open doors right where you need them, with pathways towards degree courses and beyond. It all starts with teachers who know their field and know how to share it well. It all starts with training programs developed for industry and delivered alongside them. It all starts with flexible learning that meets you wherever you are, whatever your challenges. It all starts with a community of trainers and learners working together. It all starts with a fair chance to make a go of the road you choose.
Because its all about where you're going. And it all starts when you choose Central Regional TAFE to help you get there. It all starts with options as big as our region from Exmouth to Geraldton from Northam to Kalgoorlie and then taking you anywhere in Australia or the world.
173-175 Fitzgerald Street, Geraldton WA 6530