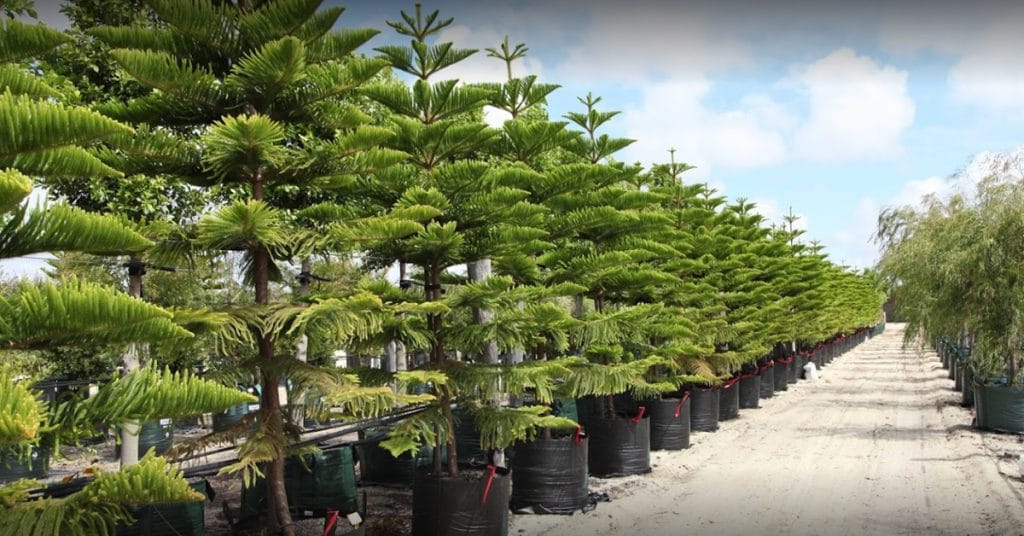 Benara Nurseries Forrestdale
Growing for a Greener Community.
Benara Nurseries, originally established in 1963, has grown over the years to become the leading destination of trade and wholesale plant supply for both garden retailers and the wider landscaping industry throughout Australia. We grow an extensive range of high-quality plants, from seedlings to ornamental and native shrubs and trees, through to advanced semi mature trees.
As a family owned and operated horticultural business, we pride ourselves on being plant specialists and understanding the needs of our clients, excellent customer service and professional product support. Today, Benara Nurseries has grown to 520 acres, with just over 300 acres under full production and cared for by more than 300 staff. Dedicated to the highest standards of horticulture, we utilise the very latest advances and innovations in plant growth.
Benara Nurseries is accredited with NIASA and EcoHort certification.
462 Nicholson Road, Forrestdale WA 6112
(08) 9561 9000 (wholesale enquiries only)