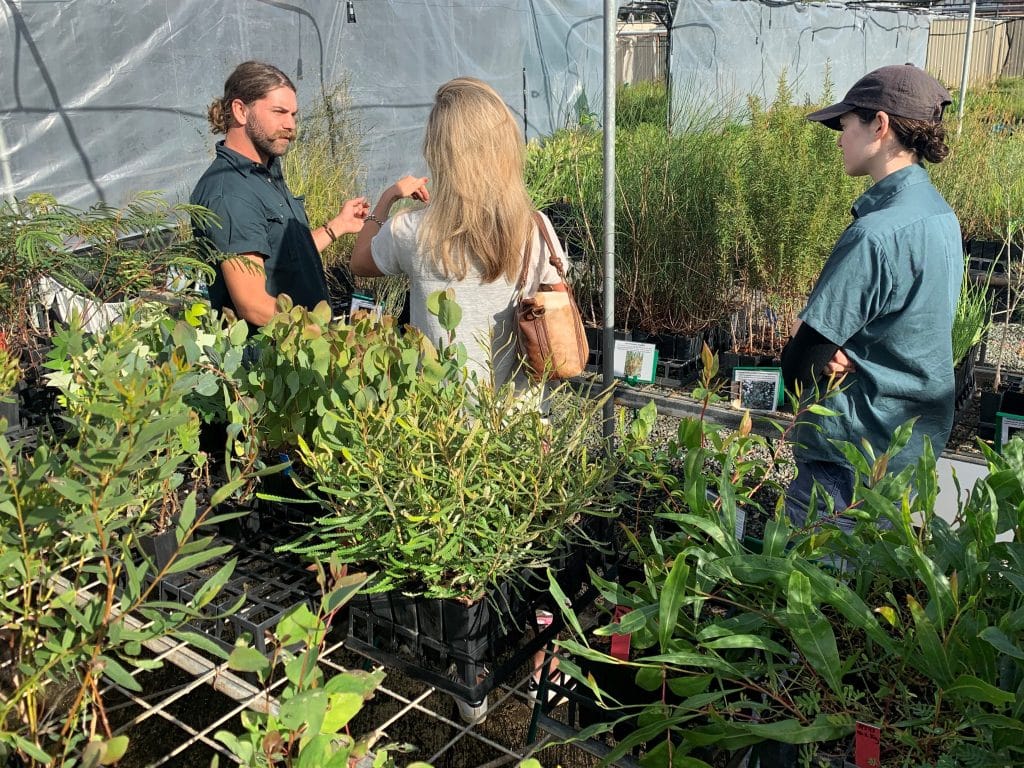 APACE WA
APACE WA are not-for -profit native nursery and environmental organisation based in North Fremantle. We have been operating for over 30years and specialise in growing and supplying local native plants to promote biodiversity in the revegetation and residential markets.
APACE WA have a long history and expertise in local provenance seed collection and revegetation. Any profits made are put back into creating work and volunteer opportunities for disadvantaged and those with disabilities.
We work to educate and create community connection with nature through our work.